Little Knight
[THIS GAME IS STILL IN DEVELOPMENT]
CONTROLS:
Left Arrow to Jump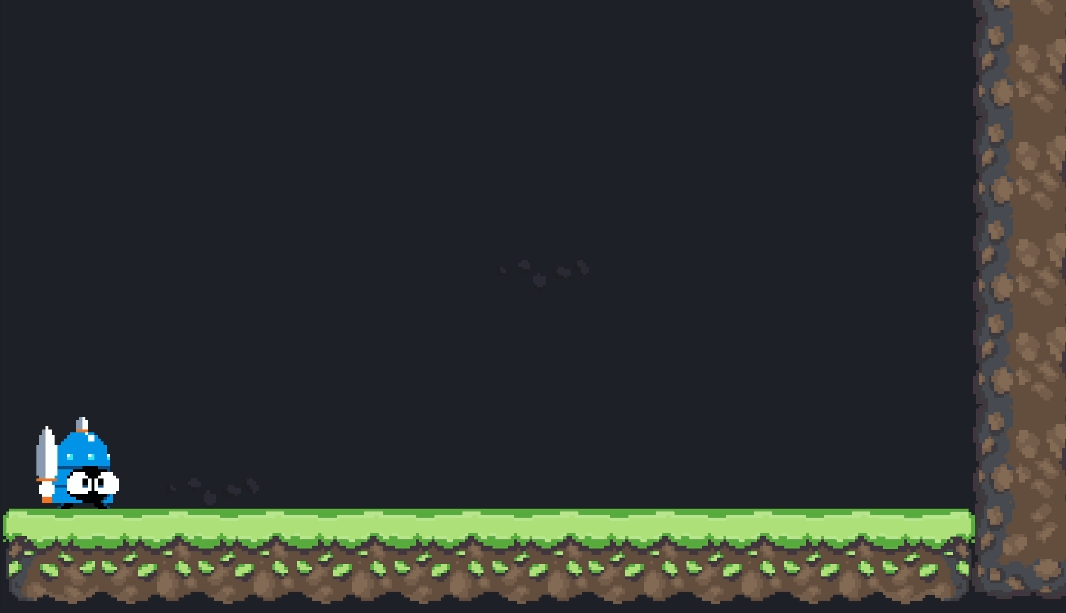 Right Arrow to Attack.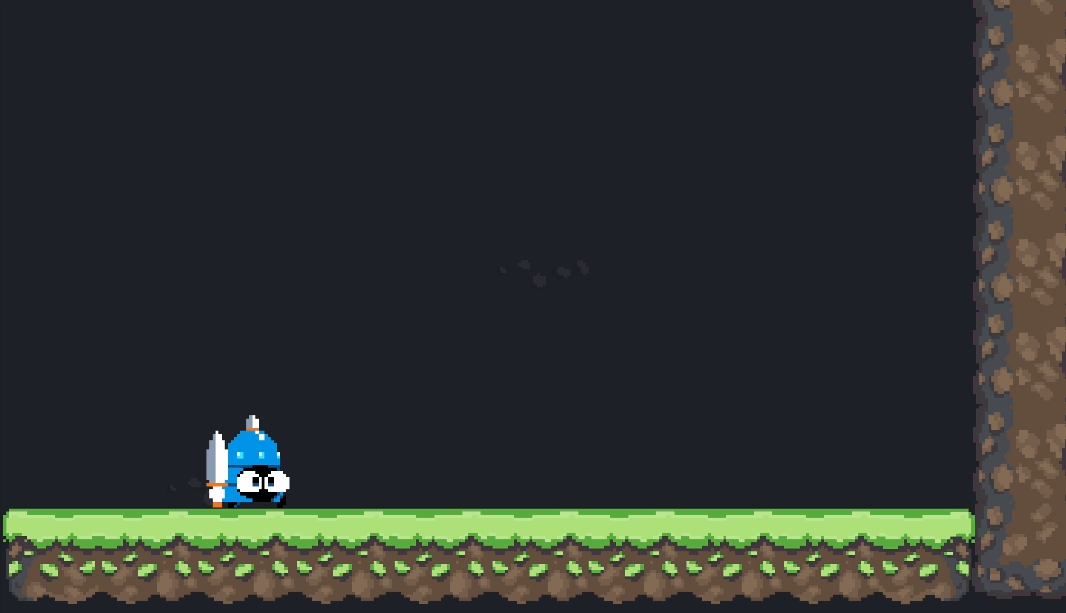 Knight will automatically turn around when hits a wall!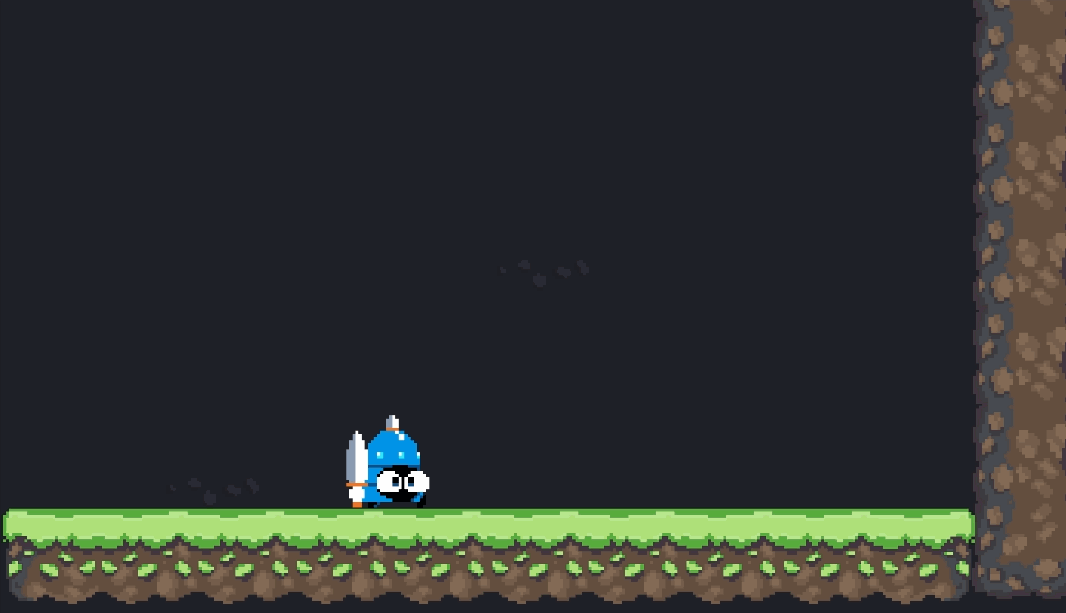 Collect the 2 gems in each level to unlock the door and get to the next level.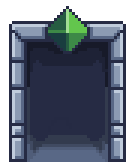 Knight and enemies sprites by goglilol
Report any bugs in the comments section, feedback is appreciated.
Comments
Log in with your itch.io account to leave a comment.
Hello,
Use the logic, while you are standing still the snake is moving, you can try timing the snake and move when it's away from the spikes!
Hope you enjoy the game. :D